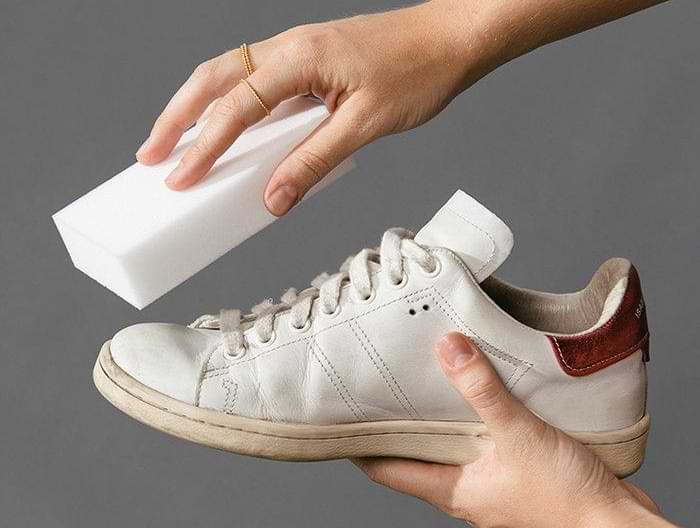 [ Best Shoe Cleaning Services ]
The Best Shoe Cleaning Facility is Drypure
Finding a trustworthy and effective shoe cleaning service is crucial for maintaining the condition of your prized shoes. Among the many possibilities, Dry Pure stands out as the top location for shoe cleaning. Dry Pure has established a reputation as one of the top places to go for shoe cleaning thanks to its great service, meticulous attention to detail, and dedication to client happiness.
You may feel confident knowing that your shoes are in capable hands at Dry Pure, where the science and art of shoe washing are both understood. Their staff of professionals is knowledgeable with a variety of shoe materials, including leather, suede, fabric, and others.
Professional Shoes cleaning
Service Around You!
Our professional shoe cleaning service is the best way to restore your favorite shoes to their original beauty. From leather to suede to sneakers, we use only the best techniques and products to ensure your shoes are looking their best. Contact us today to schedule your appointment and see the difference our expert shoe cleaning can make! Drypure Provide Shoe Cleaning Services in Noida, Greater Noida, Noida Extension. Ghaziabad and Delhi.
Professional cleaning service
Eco-friendly products
Quick turnaround time
Convenient pickup/delivery service
Affordable pricing options
Quality customer service
Expert stain removal
Satisfaction guarantee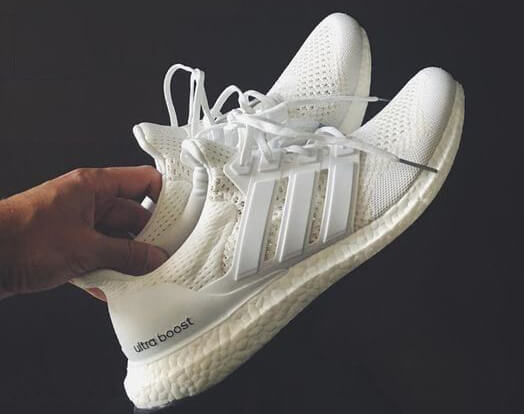 About Drypure Shoe Cleaning Services
At Drypure, convenience is also a top priority. With their hassle-free service and speedy turnaround times, you may return your shoes in brand-new condition without needless holding up. Appointment scheduling is also a snap thanks to their effective customer service and online booking platform.
Dry Pure is the pinnacle of quality in the field of shoe cleaning. The finest place to get your shoes cleaned is at their facility because of their rigorous cleaning procedure, dedication to client happiness, and convenient service. Count on Dry Pure to give your shoes new life so you can once again enjoy wearing freshly cleaned and revitalised shoes.
Get Service Now
Our Contacts
Noida, Greater Noida, Ghaziabad, Delhi.
Mon-Fri 08:00 AM - 08:00 PM
Sat-Sun 08:00 AM - 09:00 PM
+91 7428 843 743
Schedule a Pickup
[ Frequently Asked Questions ]
Reliable Answers to Our Most
Common Questions
We can save you money on soap, water, heating and electricity. So you can enjoy even more of the things you love. Our prices are simple and affordable.
About Shoes cleaning Order!
What is Drypure Shoes Cleaning Service?

2. Drypure Shoes Cleaning Service is a specialized service for cleaning and maintaining shoes, using specialized techniques and products to remove dirt, stains, and odors.

How does Drypure "Shoes Cleaning" work?

Drypure "Shoes Cleaning" works by penetrating deep into the fabric of the shoes, breaking down dirt and grime, and lifting it to the surface for easy removal.

Is Drypure "Shoes Cleaning" safe to use on all types of shoes?

Yes, Drypure "Shoes Cleaning" is safe to use on all types of shoes, including leather, suede, and fabric.

How do I use Drypure "Shoes Cleaning"?

To use Drypure "Shoes Cleaning", spray the solution directly onto the shoes and use a soft brush or cloth to gently scrub the surface. Allow the shoes to air dry completely before wearing them.

Can Drypure "Shoes Cleaning" be used on other items besides shoes?

Drypure "Shoes Cleaning" is specifically designed for use on shoes, but it can also be used on other items, such as handbags and backpacks, that are made from similar materials.

Is Drypure "Shoes Cleaning" eco-friendly?

Yes, Drypure "Shoes Cleaning" is eco-friendly and made from natural ingredients.

Is Drypure "Shoes Cleaning" effective at removing stains?

Drypure "Shoes Cleaning" is effective at removing most stains, but for tough stains, it may require multiple applications or additional treatment.

Is Drypure "Shoes Cleaning" water-resistant?

Drypure "Shoes Cleaning" is not water-resistant. It is designed to clean shoes and refresh their appearance, but it does not provide any water or stain repellent properties.

<